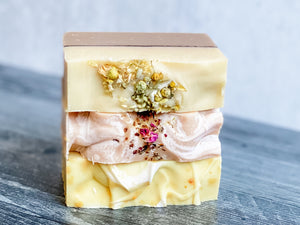 Summer Throwback Collection
It's a cool throwback summer here on Colorado's Front Range and to celebrate beating the heat (at least so far), we're bringing back three favorite seasonal soaps in summery citrus and floral scents.⁠
Get Yours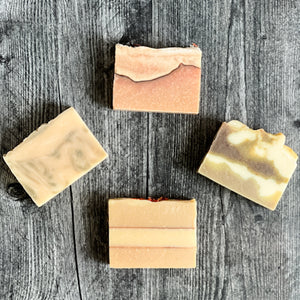 Colorado Spring Collection
Our spring soaps are now live!⁠
⁠
Four brand-new scents in skin-loving formulas with fresh, herby, woodsy, and light floral scents, all inspired by the beauty of Colorado.
⁠
Clockwise from top:⁠
Palisade Sunset⁠
Aspen Forest⁠
Daybreak⁠
Alpine Meadow⁠
Select Yours Now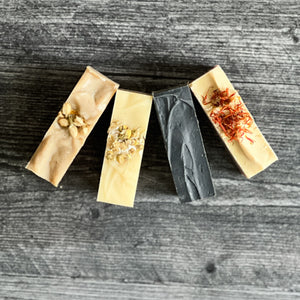 Winter Sale
Some of our soaps are seasonal and won't return for a while. We have a few holiday and past-season soaps on-sale now. Get yours while they're still available and save 20%. Prices are already marked down!
Save Now